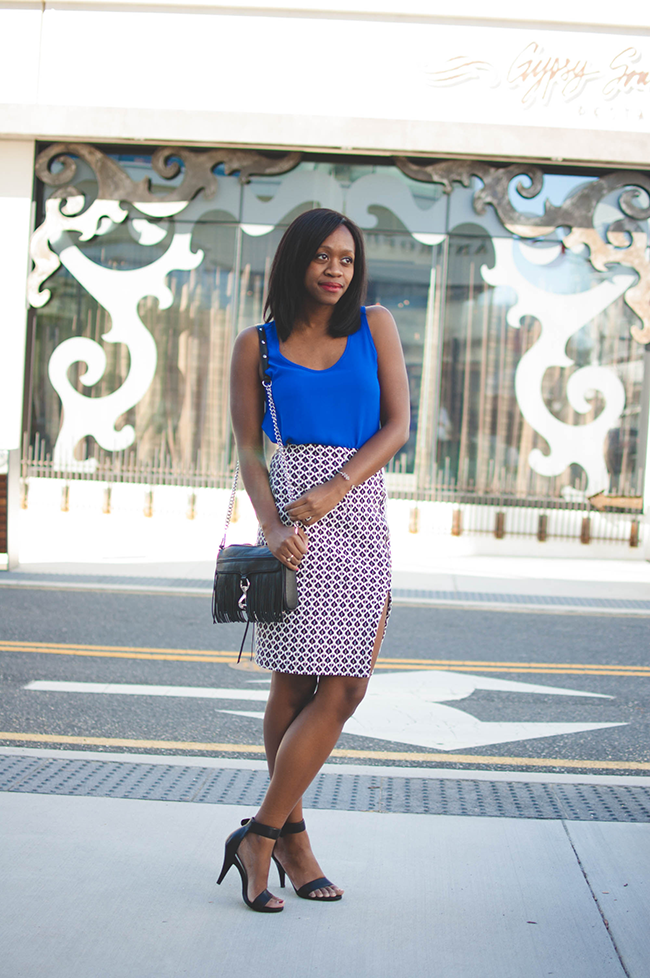 For those of you who didn't catch my first post with
PopNod
, I'm currently participating in a month-long campaign with 9 other D.C. bloggers to raise money and awareness for a charity of our choosing. PopNod is a really awesome website where you're able to shop and support your favorite cause as well! That South Moon Under top that you were about to purchase anyway? If you decide to purchase it through PopNod, you'll be able to snag it for the same price and a portion of your purchase will be donated to the charity of your choosing. How awesome!
I'm currently campaigning for the Washington Humane Society, which provides comfort and care to over 43,000 animals each year through its broad range of services. Want to help save a life? Consider
supporting my campaign
! You can shop this exact outfit I'm wearing, plus pieces from dozens of other retailers through PopNod. Instructions on how to support my campaign are below!