Surprise! I want to introduce new types of content to the blog and expand beyond fashion, so I am happy to finally share my first recipe post! Let me know what you all think of this, and I'll see if this is a series I should continue!
It's crazy to think about how this summer flew by. Can you all believe that Labor Day weekend is right around the corner? As we kiss summer goodbye, I had to share one of my go-to, refreshing drink recipes: the gin cooler. Not only is this drink easy to make, but it is incredibly budget-friendly as well! Try this recipe out for yourself this weekend, and don't forget to share your results!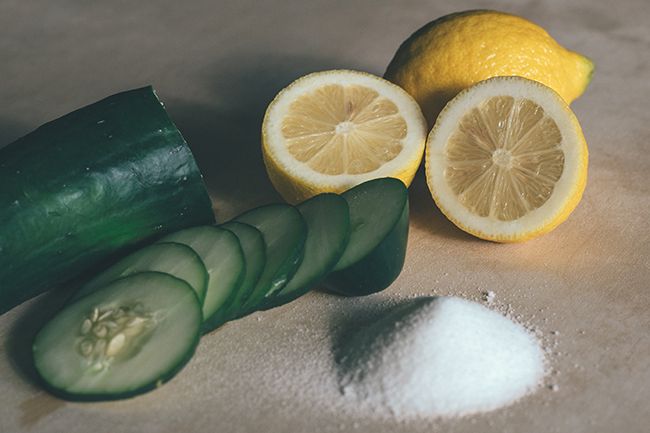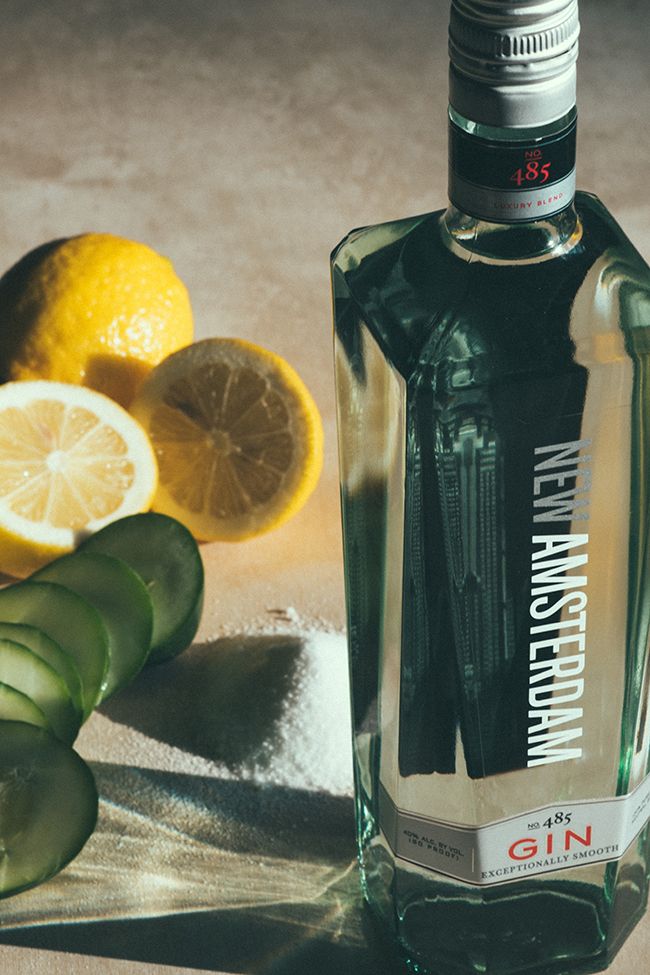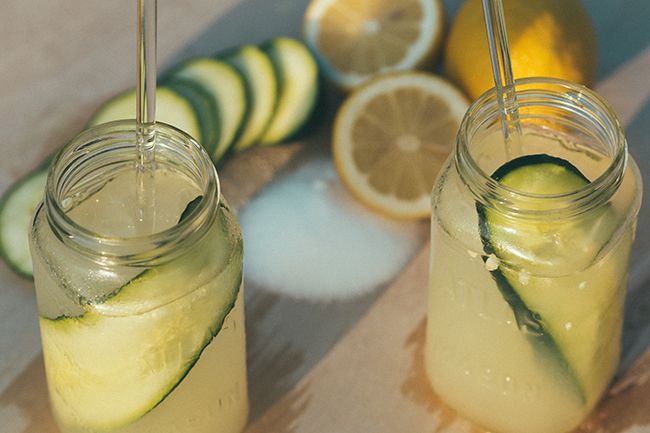 This little gem tastes just like lemonade. If you're not the biggest fan of gin, the cucumber absorbs most of the taste of alcohol.
Ingredients:
1 shot of gin
1 oz of lemon juice
½ cup of water
1 Tbsp of granulated sugar
1 cucumber
Instructions:
Combine lemon juice, water and sugar and stir until the sugar has dissolved.
Add gin, ice and a long slice of cucumber (or five smaller, thin slices if you please!)
Notes:
Not a cucumber fan? Add mint instead!