Shop the Post:

One more year down! I'm happy to celebrate another birthday on this little ol' blog here with a fun photoshoot. I'm still kind of in disbelief that I'm 27 now (I'm going to laugh at myself in a few years when I reread this), because I don't really feel like I'm in my late-twenties right now. Gasp.
To be completely candid — I always thought I would be married and maybe own a home by 27. Specifically 27. Clearly neither one of those things are going to happen to me this year, but being a single renter is not the end of the world: I'm just having a blast figuring things out and growing into my own!
Anyway — this Free People dress, I was hoping to wear it out for my birthday tonight, but the "cold" weather is back in D.C. And when I say cold, I mean the seasonably average, non-70 degree weather is back. If you don't live in the mid-Atlantic, its been in the 60s and 70s for the last couple of weeks which is pretty bizarre for late February/early March. I'm a little bummed that I didn't get some of that warm weather for my birthday, but at least it isn't snowing guys. I've had plenty of snowed out birthdays! The ultimate March baby struggle!
I've also had this blog for quite a bit of time now, so lets take a walk down birthday memory lane, shall we?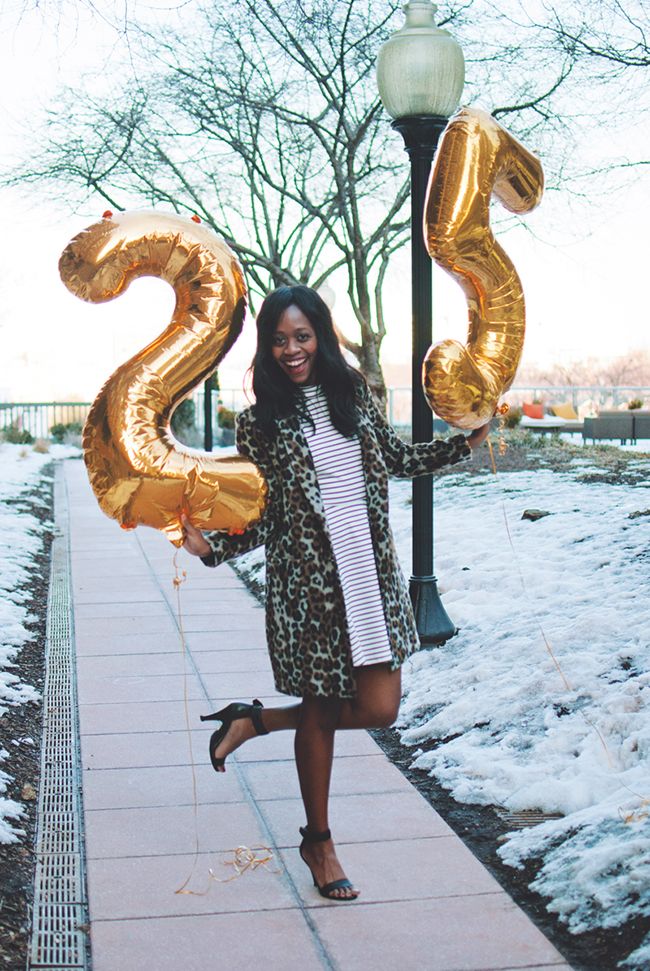 Photos by Carling Zhou